Best Restaurants in Sydney
So, this drifter ended up in Australia, and what better place to start your journey in, if not Sydney? But before we start with the city's attractions and interesting places to visit, let's talk  about something far more important, food. That's right, food – the thing we all like and must have every now and then.
The Best Restaurants in Sydney
Tetsuya's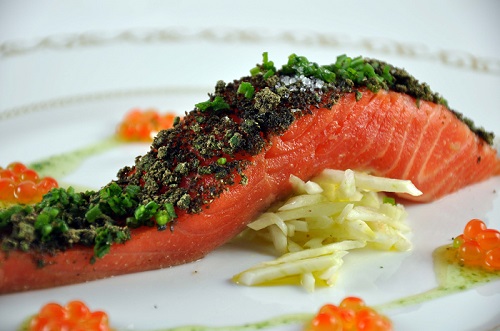 For all the fastidious and gourmet fans out there, you will be glad to know that S.Pellegrino chose Tetsuya's as one of the best restaurants in the entire world. Tetsuya's is a main attraction for gourmet eating, and people who like to have a long sit at a fancy and super delicious restaurant. The restaurant has an 11 course menu and serves food with a Japanese philosophy in mind. Highly recommend!
more information on : www.tetsuyas.com/index.html
Quay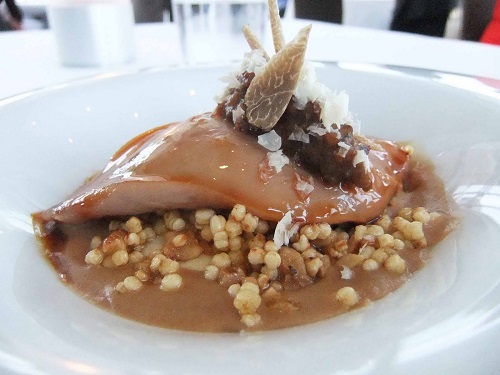 Another must visit. Quay's food is super healthy, and it said to use the best ingredients possible in every step of the way. The ingredients are super fresh and grow in an organic farm. S.Pellegrino also chose Quay as one of the best 50, and classified their food type as nature-based, one of great culinary delight and magnificent design. Also, highly recommended!
more information on : www.quay.com.au
Marque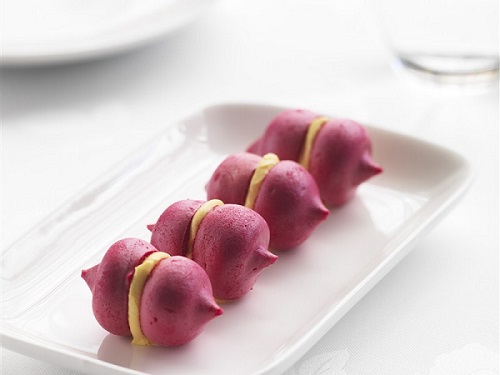 Another exquisite restaurant with a classic French cuisine, but also a touch of Australian traditional food. Marque's Chef, Mark Best is known for his creativity and innovation and knows how to spark up every dish to be a sight for soar eyes and a celebration for any stomach. Marque is awarded 3 hats by the Sydney Morning Herald's Good Food Guide, and Mark Best was also "Chef of the Year" so be sure you are in good hands when going there. Another gem indeed!
more information on: www.marquerestaurant.com.au
No matter where you go to travel in Sydney, promise me you would visit at least one of those 3 restaurants. I promise you, you will have a blast!
---